The American magazine Fobes has published the list of 10 richest pastors in the world and their heritage. The charismatic founder of Faith Ministries, affectionately called the Chapel of the winners or Winners' Chapel, Bishop David Oyedepo, won the crown of the ranking of the richest pastors in the world. It is followed by Chris Oyakhilome, Chris Okotie, TB Joshua. In the top 10, five of the richest pastors in the world come from Nigeria and it is the only African on the list, they are:
1. Bishop David Oyedepo, estimated fortune: $ 150 million Church: Faith World Outreach Ministry, aka Winners' Chapel
David Oyedepo founded his church in 1981, his congregation has since become the most important of the continent.
It has the publishing house Dominion Publishing House. He founded and owns the Convenant University and an elite school, Faith Academy.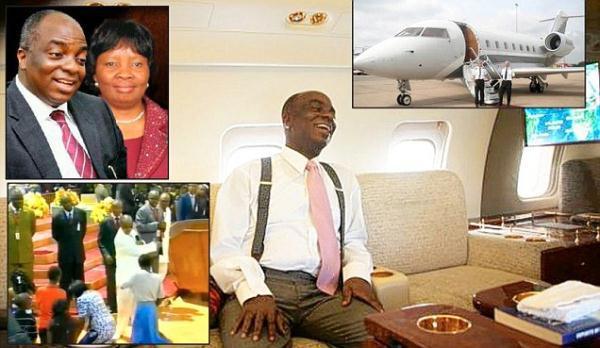 2. Chris Oyakhilome, estimated fortune: $ 30 million – $ 50 million
Church Believers' Loveworld Ministries aka Christ Embassy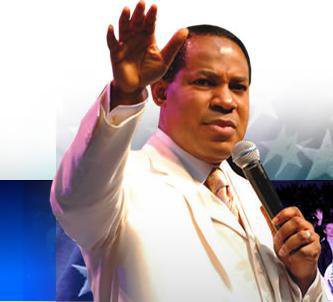 In 2011 it was the heart of a case of money laundering for $ 35 million. He was accused of siphoning money from his church and place illegally in banks abroad. It unscathed.
His church concentrates more than 40,000 members, including several businessmen and influential politicians.
He diversified by investing in a newspaper he owns magazines, a television, a label, a television satellite, hotels, etc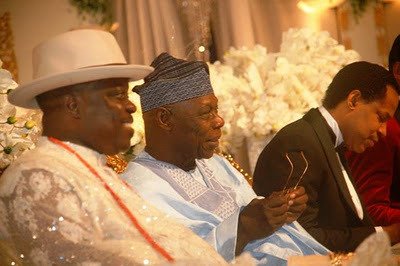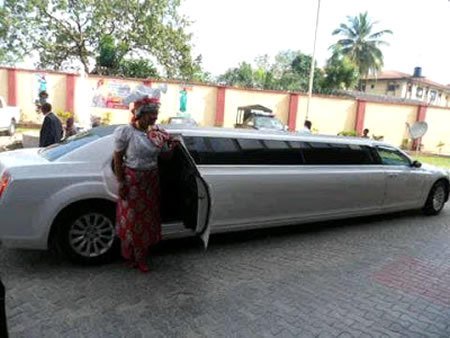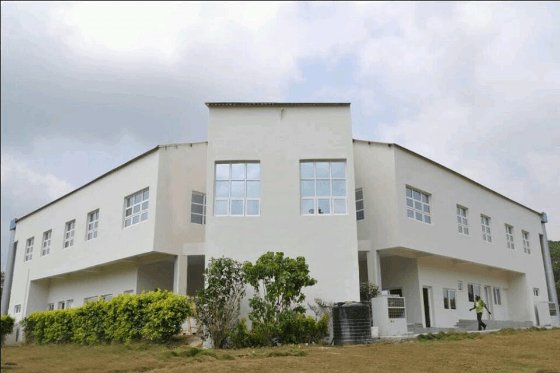 3.Temitope Joshua estimated fortune: $ 10 million – $ 15 million
Church Synagogue Church Of All Nations (SCOAN)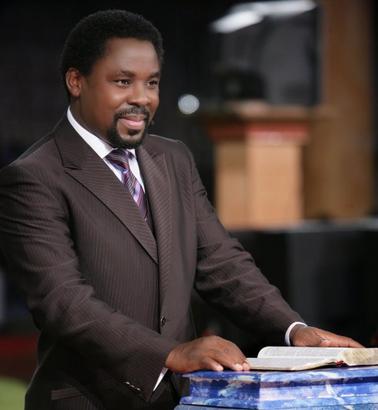 The church focuses 15,000 members every Sunday.
He made his success in healing incurable diseases such as HIV / AIDS, paralysis and cancer.
His church has branches in other countries such as Ghana, the United Kingdom and Greece.
It has the TV channel "Emmanuel TV"